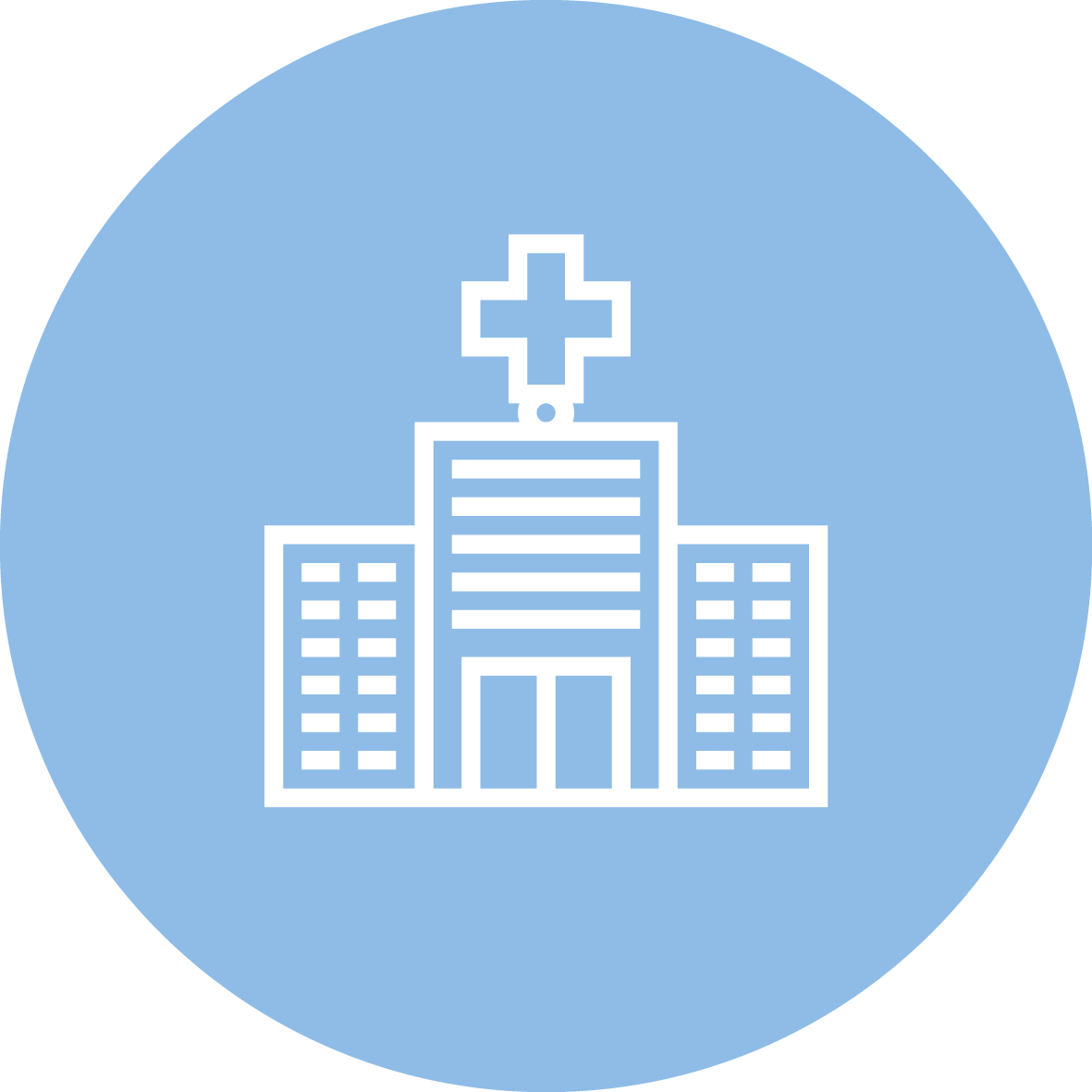 St. Clare Hospital is committed to good quality patient care, recognizing the special relationship between the care poviders and the patients.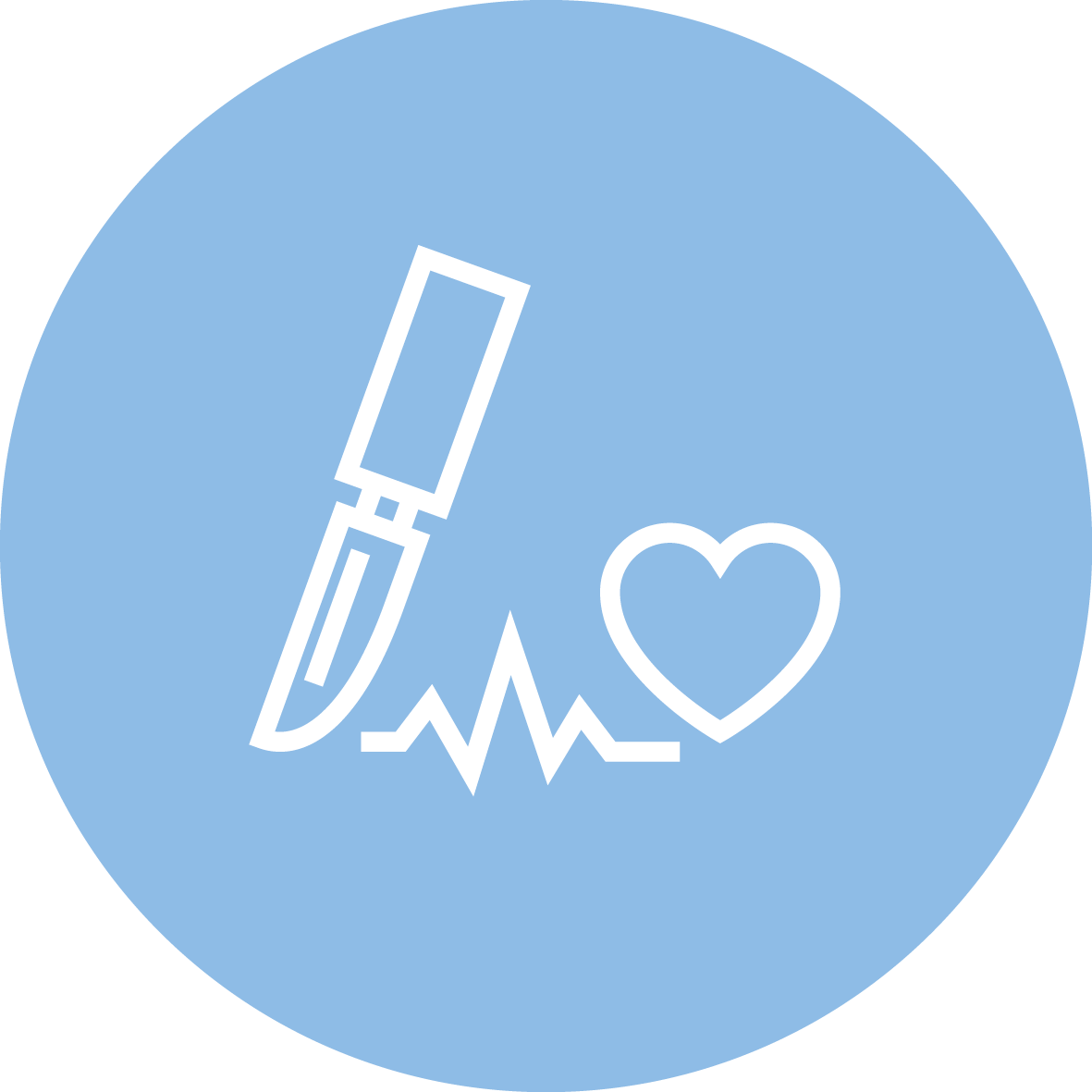 We have three well-equipped operating rooms to handle major and minor operations. We perform life-saving emergency-procedures and planned elective ones.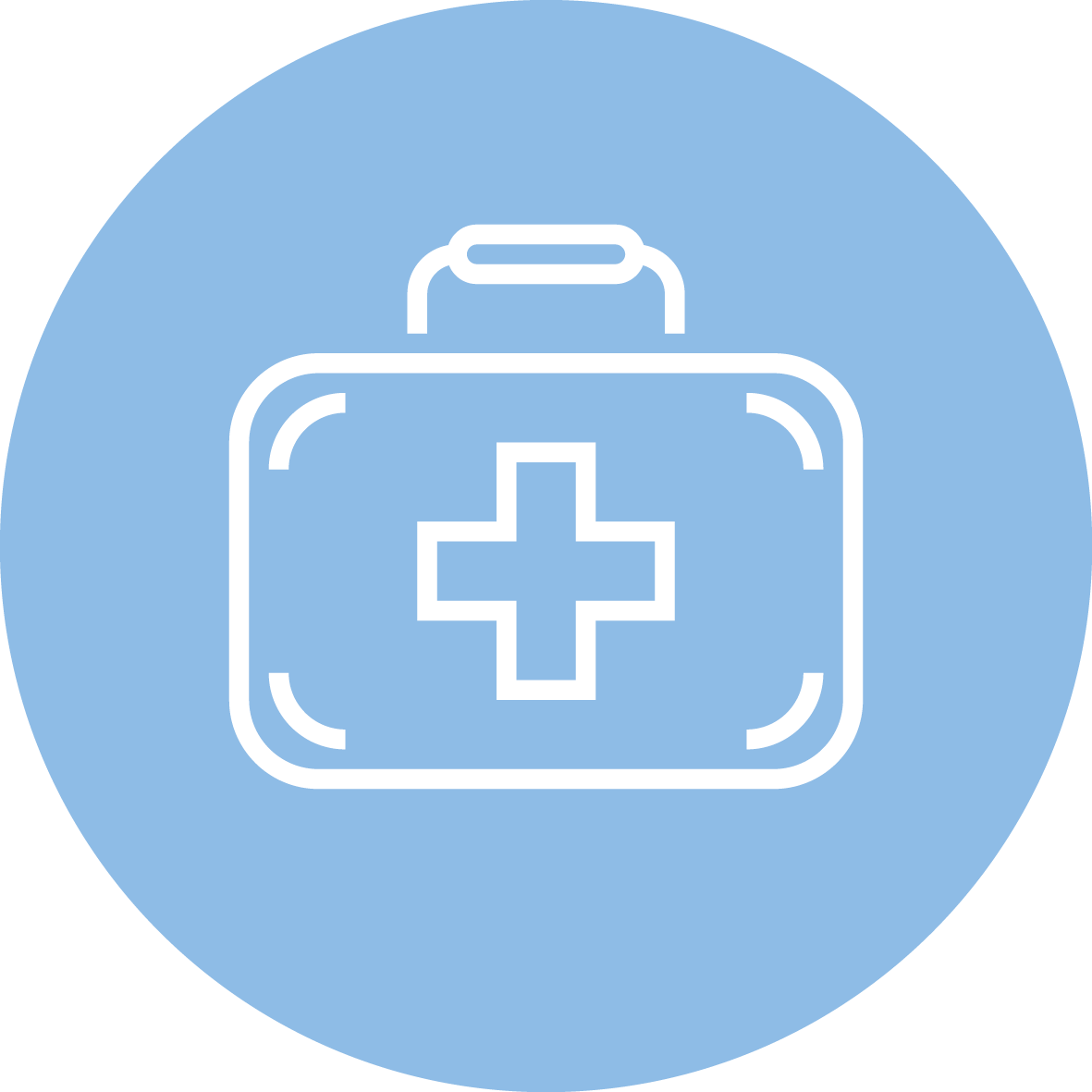 A well laid-out emergency-preparedness-plan, apropriate equipment and trained staff have made our Out-Patient-Department (OPD)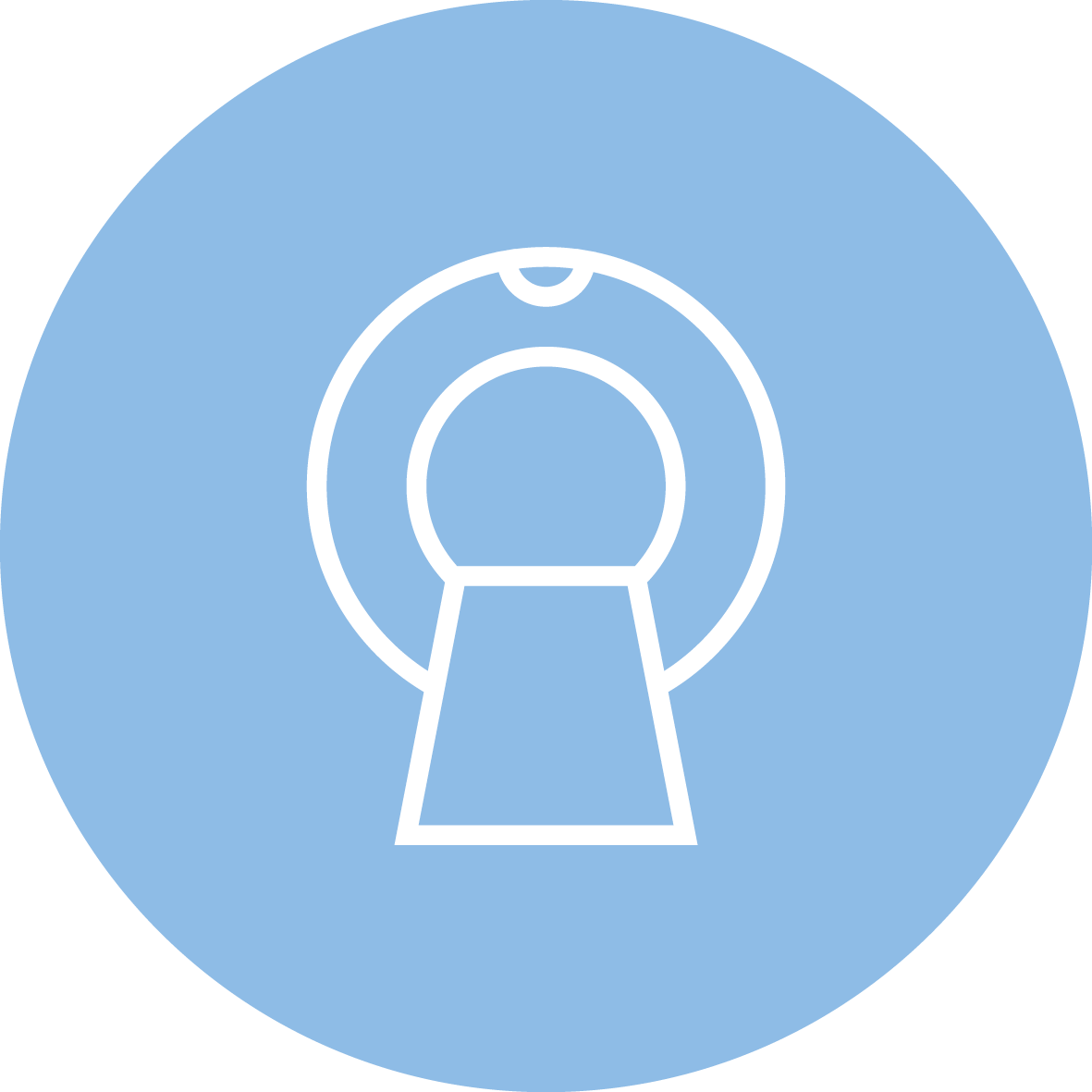 We provide a comprehensive range of imaging services, including both routine and specialized procedures with a cutting-edge picture archiving and communication system (PACS).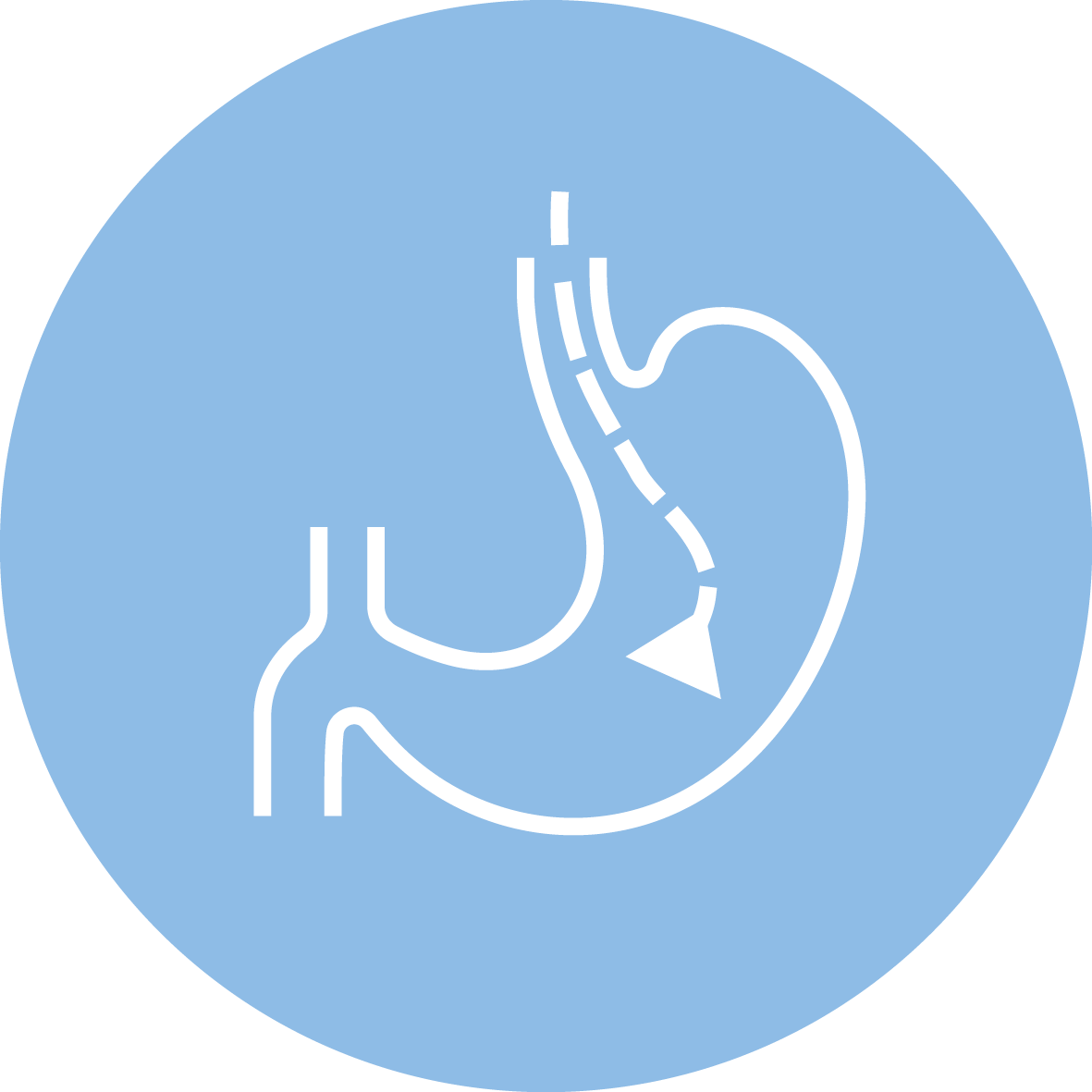 Endoscopy is a medical procedure that allows a doctor to inspect and observe the inside of the body without performing major surgery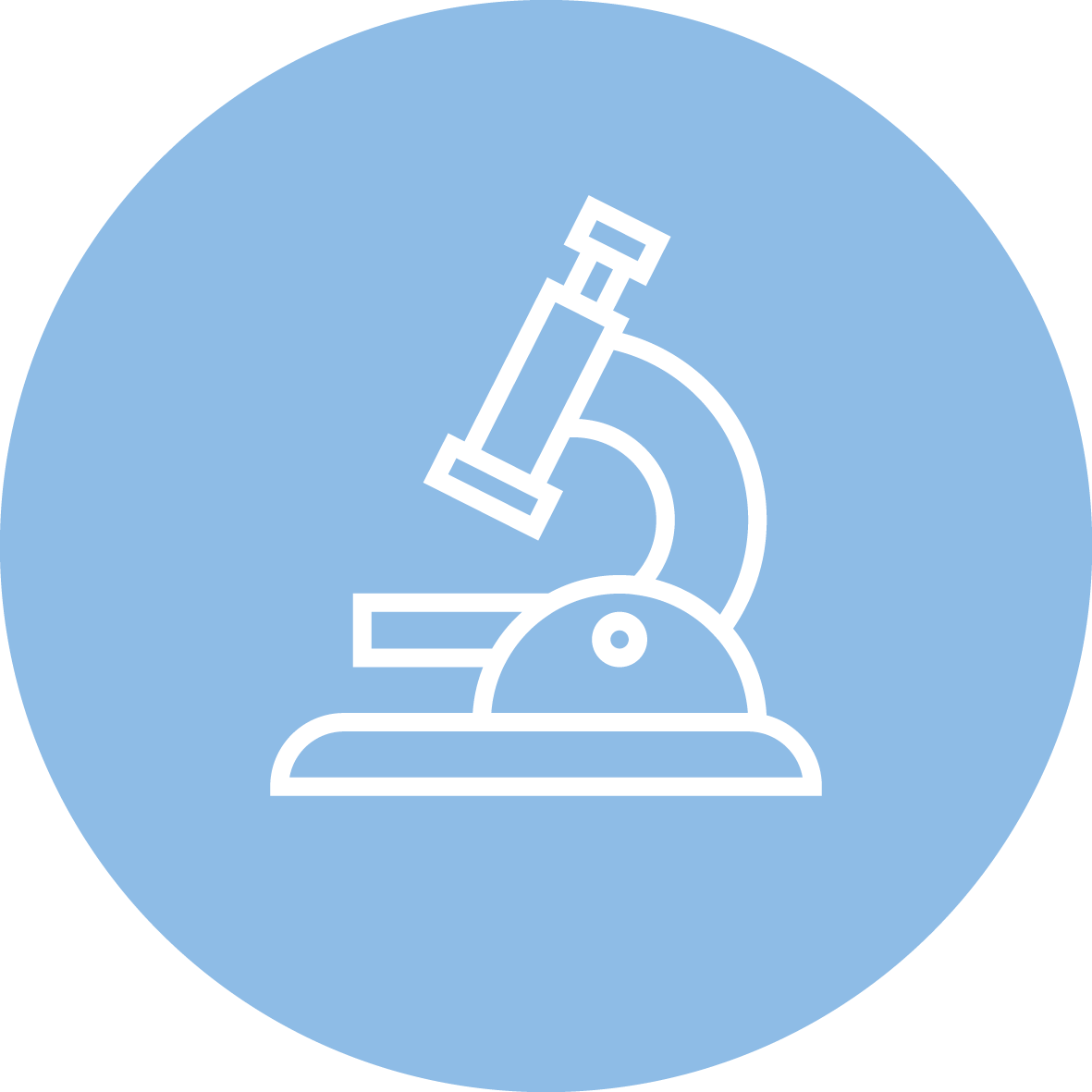 An effective laboratory service is an essential part of a functional health service. Laboratories provide confirmatory diagnosis and disease surveillance.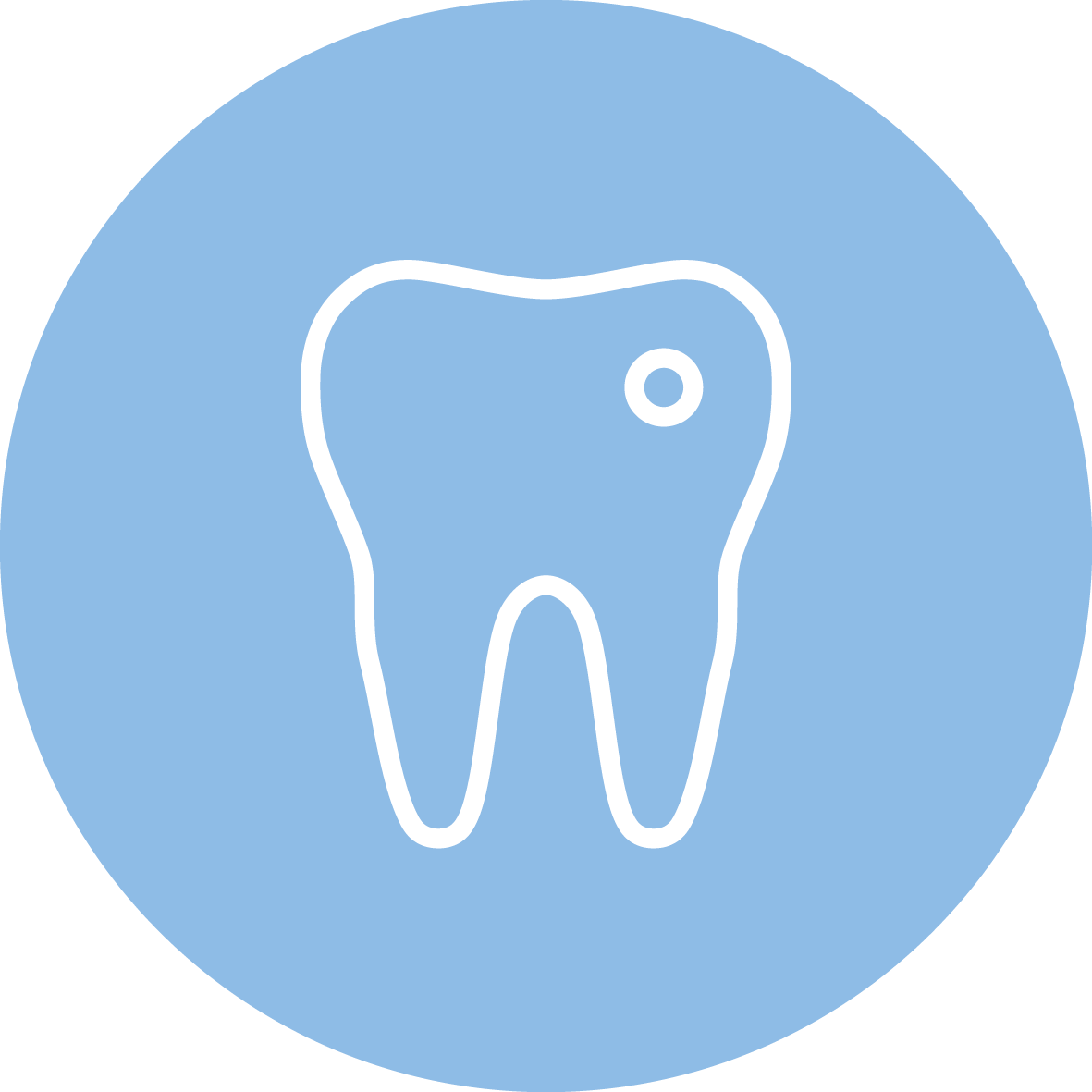 St. Clare Hospital has dentistry and dental surgery services in offer. Our dental therapists are trained to carry out diagnose and treatment of dental and oral diseases.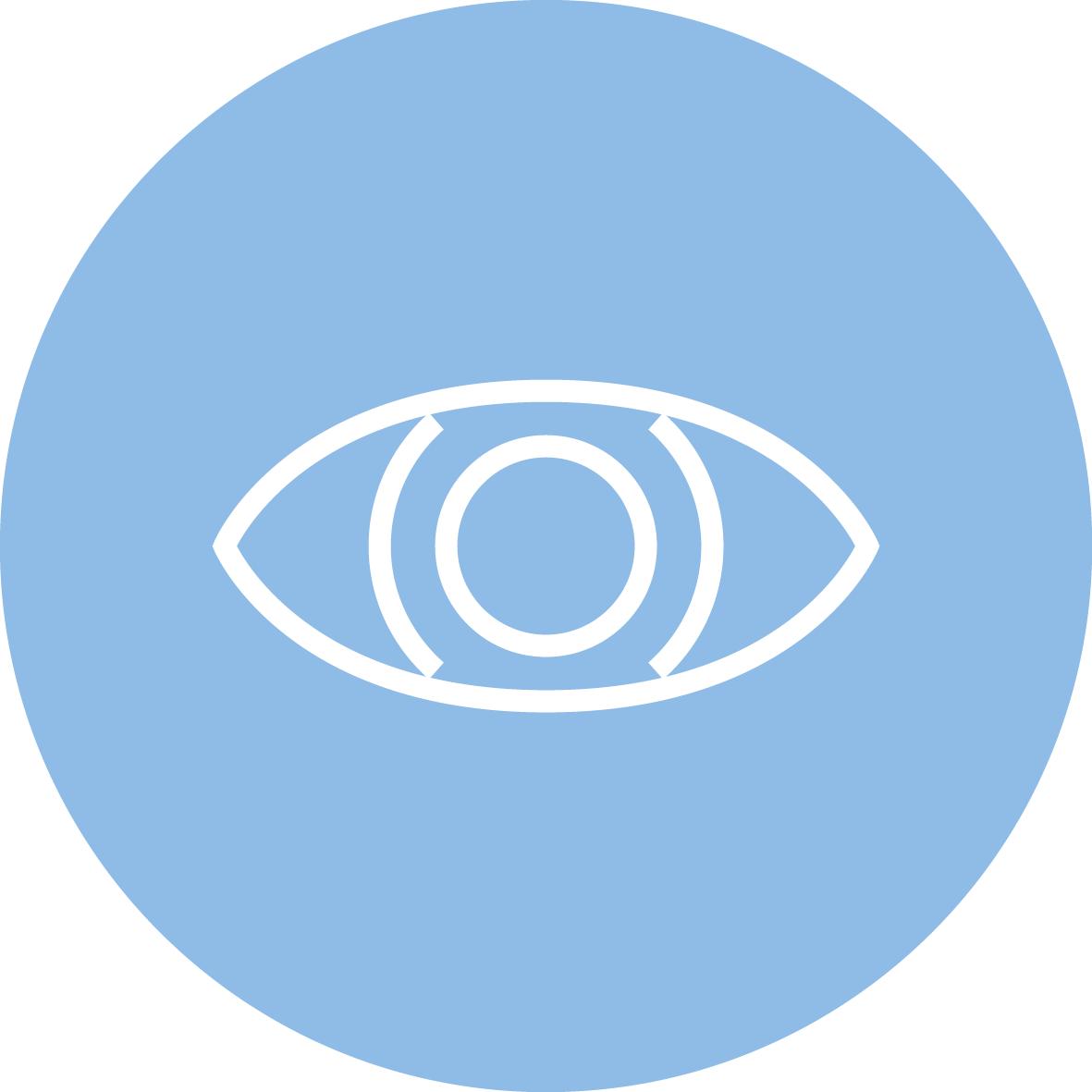 The eye clinic is equipped with a good standard of diagnostic equipment: slit lamps, direct and indirect fundoscopy, automated refractometer, manual systems of lenses for refraction,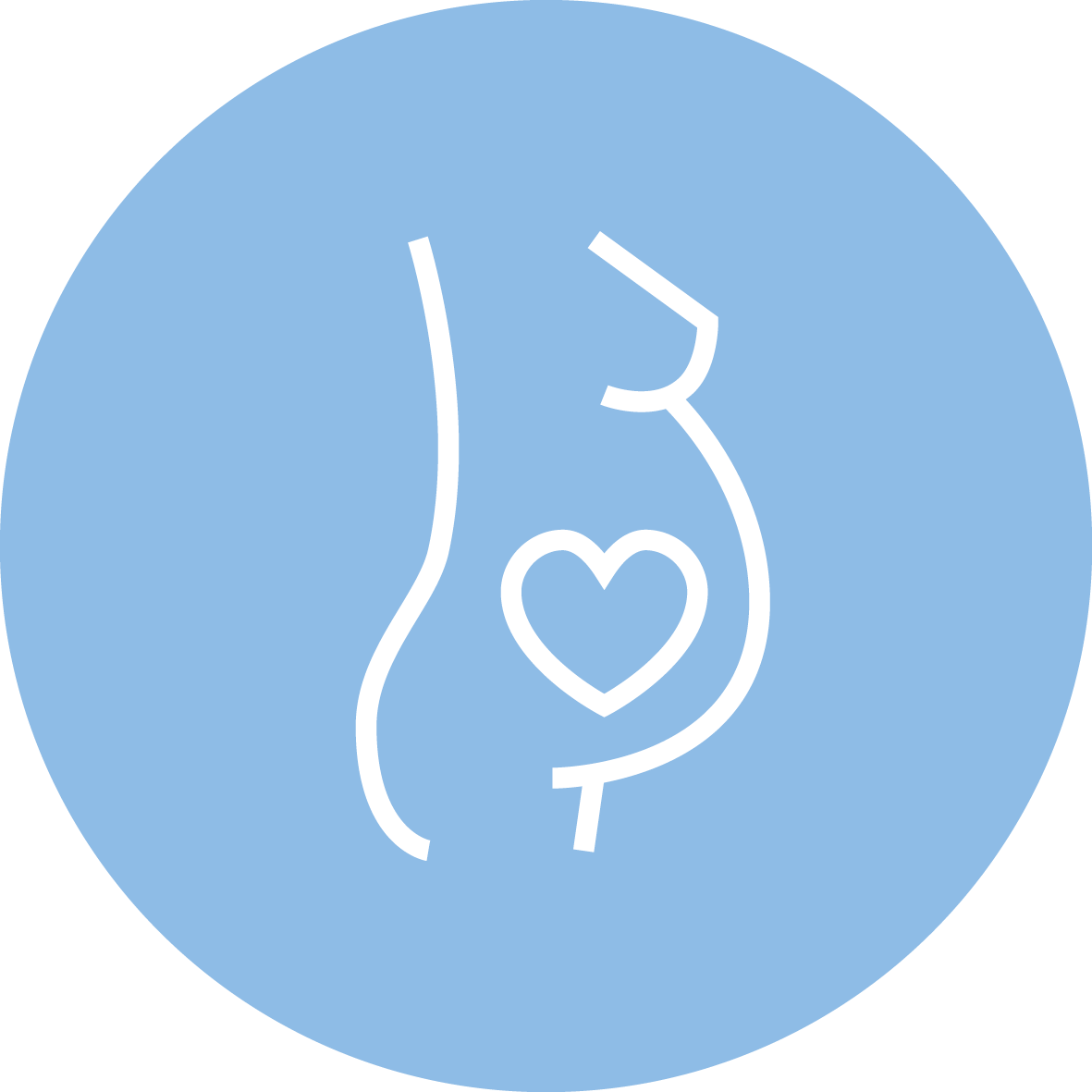 The clinic is at service for mothers, unborn and newborn babies and infants – during pregnany, birth, puerperium and neonatal period as well as early infancy.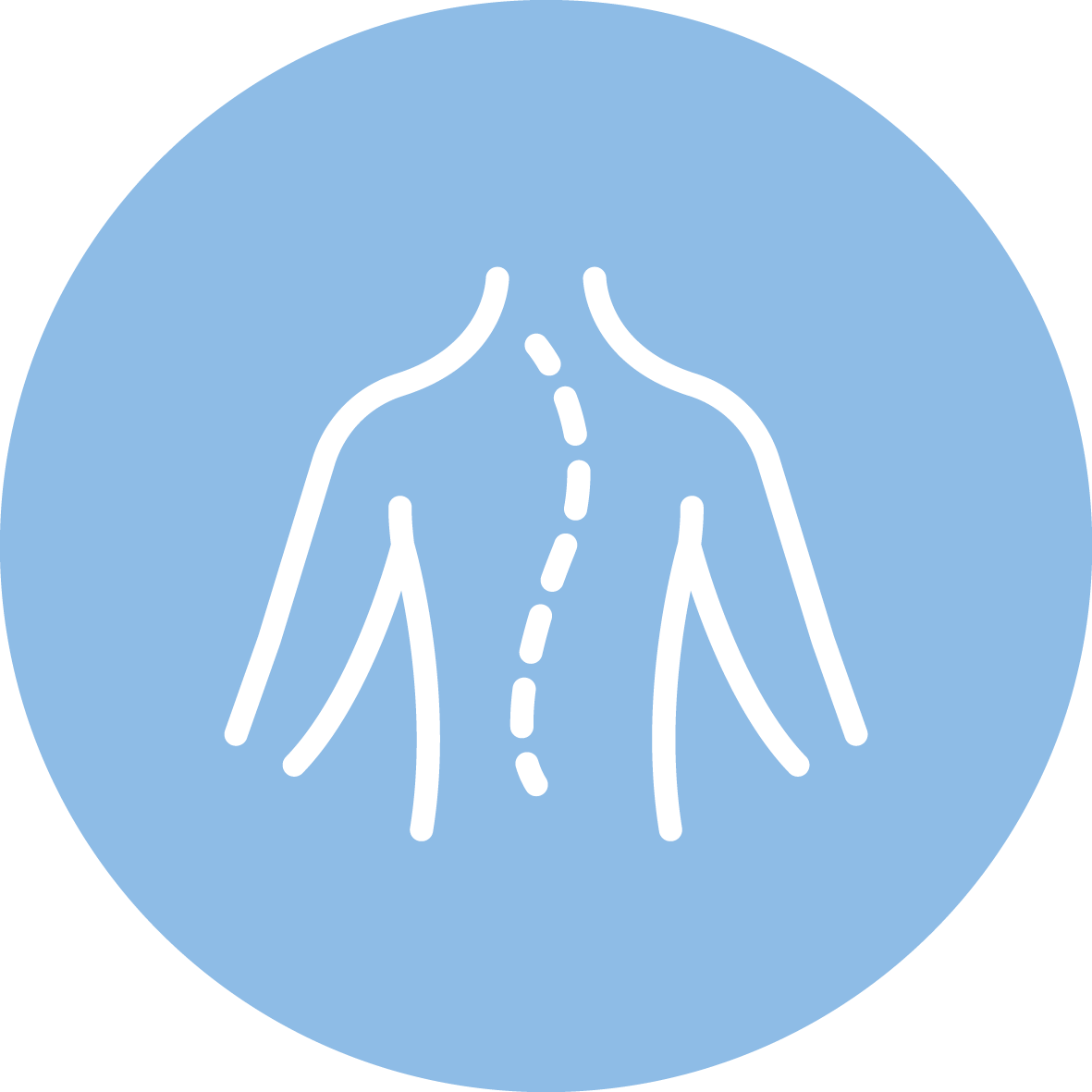 Welcome to our physiotherapy department which equipped with modern electrotherapy machines and a state of the art physiotherapy gym equipment.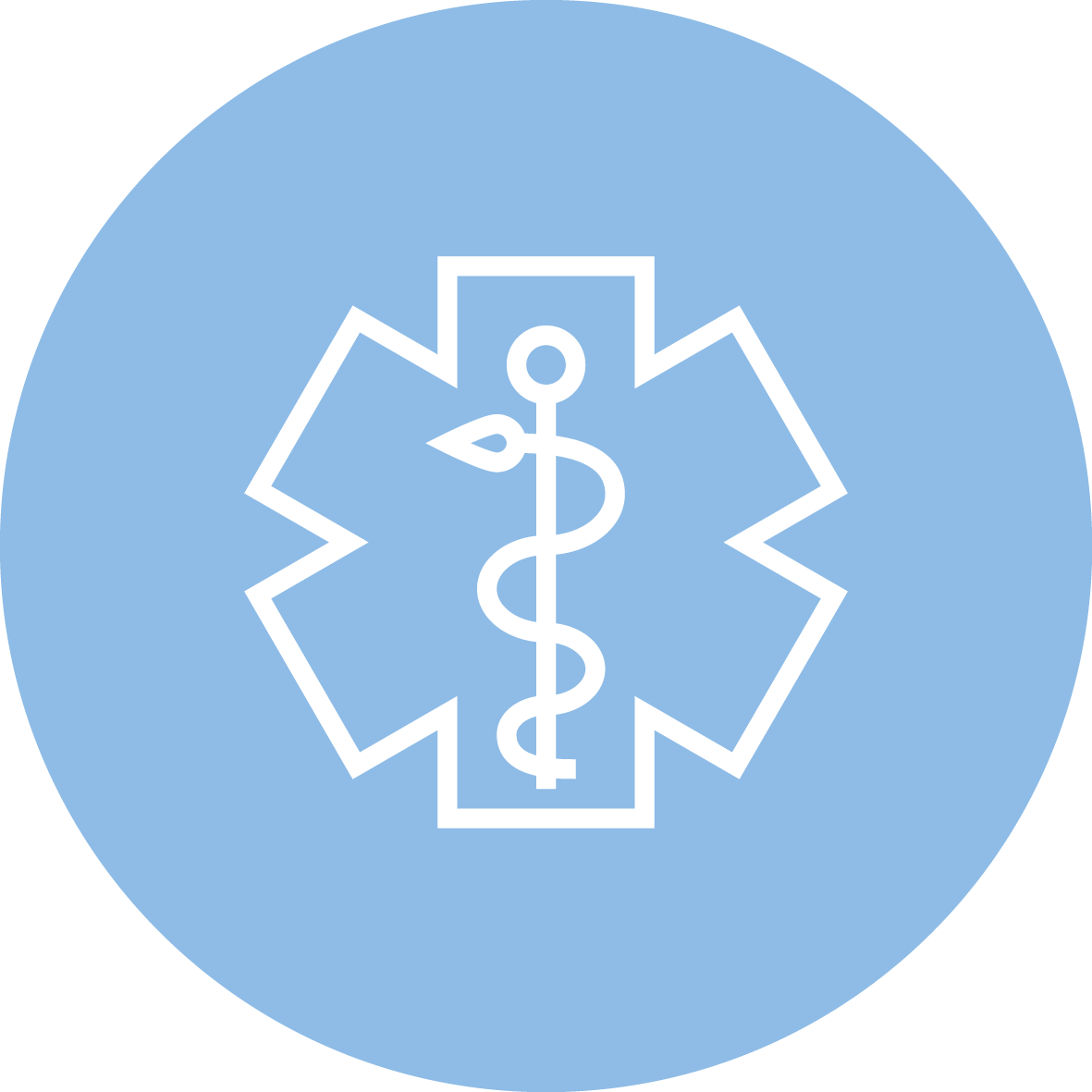 We are reputed for keeping quality branded and generic medicines, pharmaceuticals and surgical products.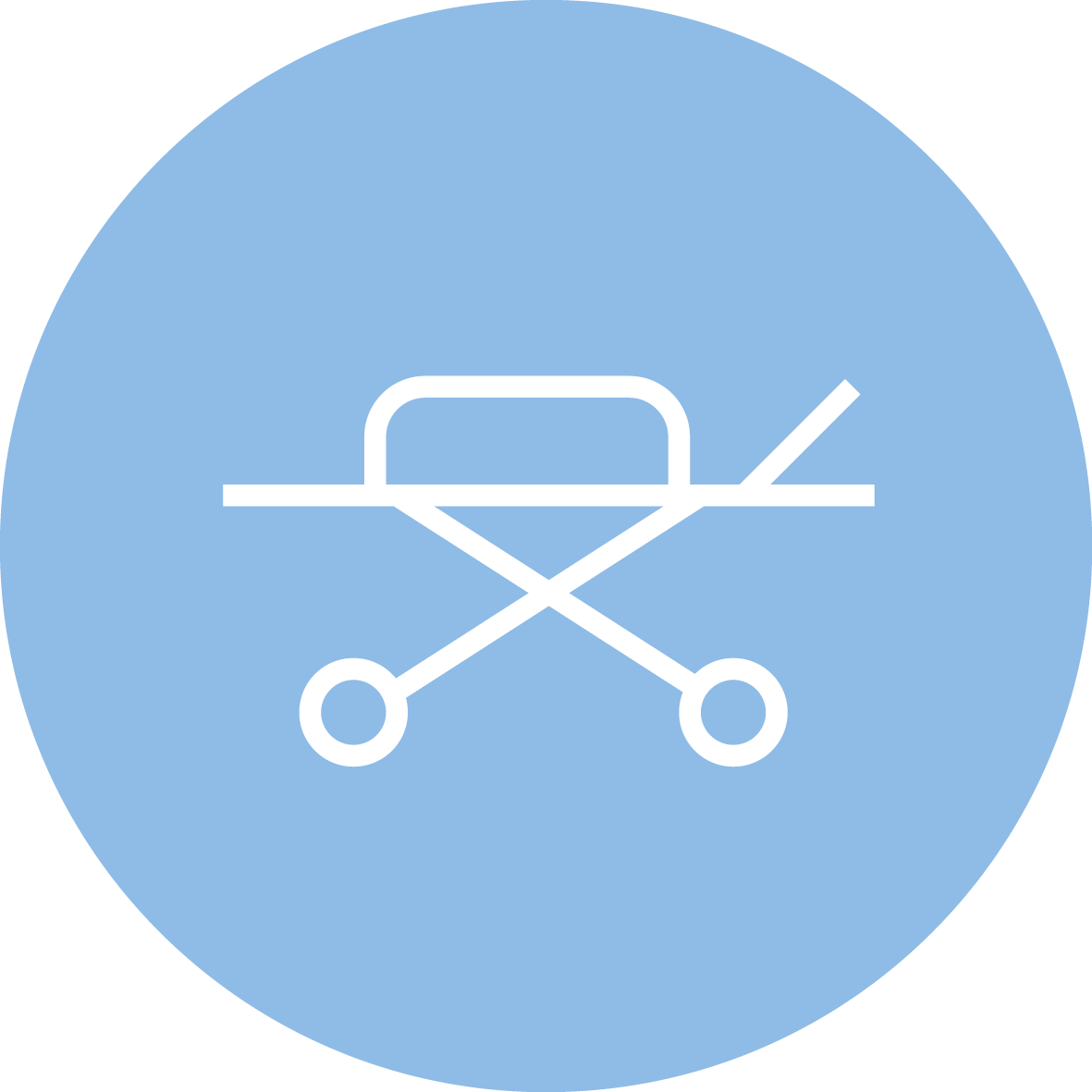 Funeral Parlor is designed bearing in mind special circumstances our customers may be facing.
With each new improvement to the treatment processes at SC Hospital, we aim to distinguish ourselves as a reliable and patient-oriented health care provider.